Old Fashioned Milk Tart
December 13, 2016
Medical Aid Discounts
December 13, 2016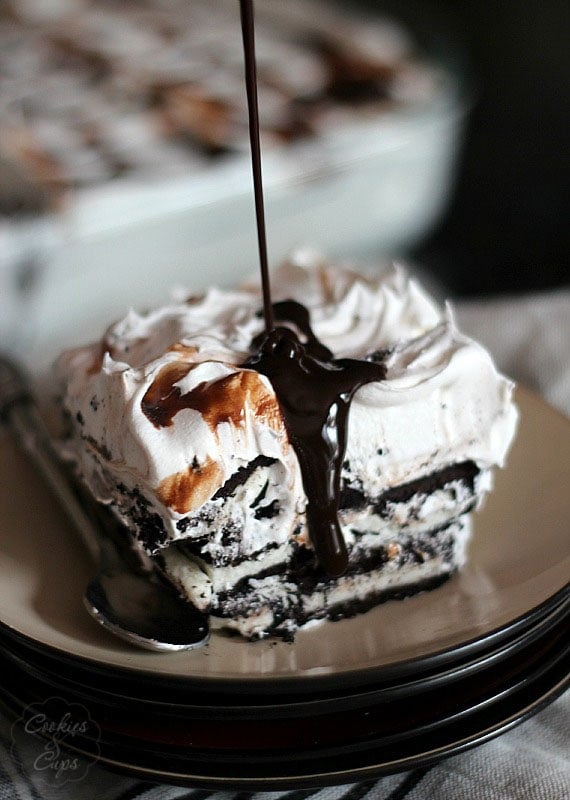 90 Oreo Cookies (I used Double Stuf, but you can use Original)
3 (12 oz) tubs Cool Whip, thawed
1½ – 2 cups milk
*chocolate sauce if desired
Dip 30 Oreo Cookies in milk one by one and lay flat in a 9×13 pan.
Spread one tub over the Oreos. Repeat this process 2 more times, finishing with a layer of Cool Whip on top.
If desired drizzle chocolate sauce on top, or extra crushed Oreos.
Cover and chill in the refrigerator for 6 hours or overnight.
Source: http://cookiesandcups.com/