Moses baskets provide a secure, lightweight and cosy sleeping environment for your baby. Most baskets are made from palm, although they can also be made from maize or wicker. Wicker baskets tend to be the most long-lasting and the most expensive. You can also buy slightly larger Moses baskets that are made from sturdy, synthetic, washable material.
Moses baskets have carrying handles so that you can move them easily from room to room. They usually come with a set of bedding, a fabric-covered hood, and their own foam mattress.
Moses baskets can be rested on the floor, or you can buy a separate stand so that it can be placed at a more convenient height next to your bed.
From classic Moses baskets to colourful cribs, here's our round-up of cosy bedtime beauties:
Moses Basket from johnlewis
Hoohobbers Moses Basket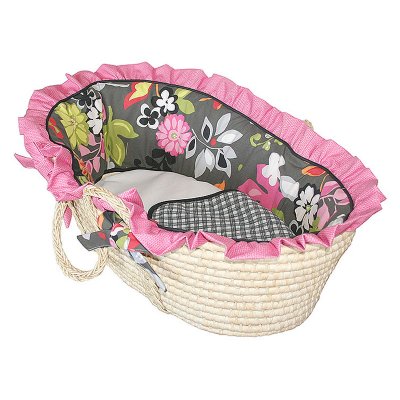 Badger Basket Moses Basket with Hood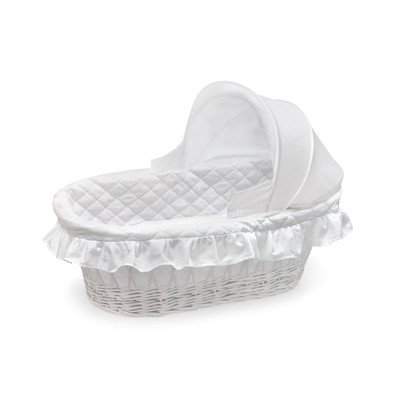 Shnuggle Moses Basket

Serena and Lily Sausalito Basket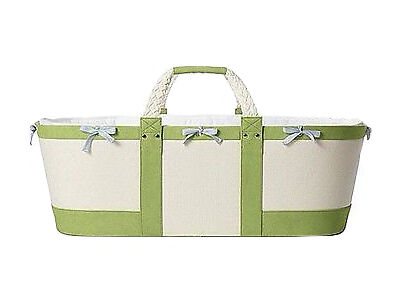 Tadpoles Micro-Suede Moses Basket Set

Trend Lab Moses Basket